Paul Sevag Motors Inc. has been a member of PIADA for 35 years!

...and also been a member of the NIADA for 20 years!

...and now a NIADA Certified Pre-Owned Dealer!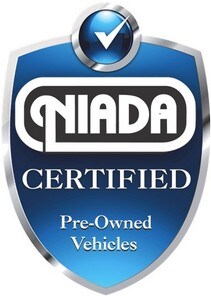 ...and a CARFAX Advantage Dealer!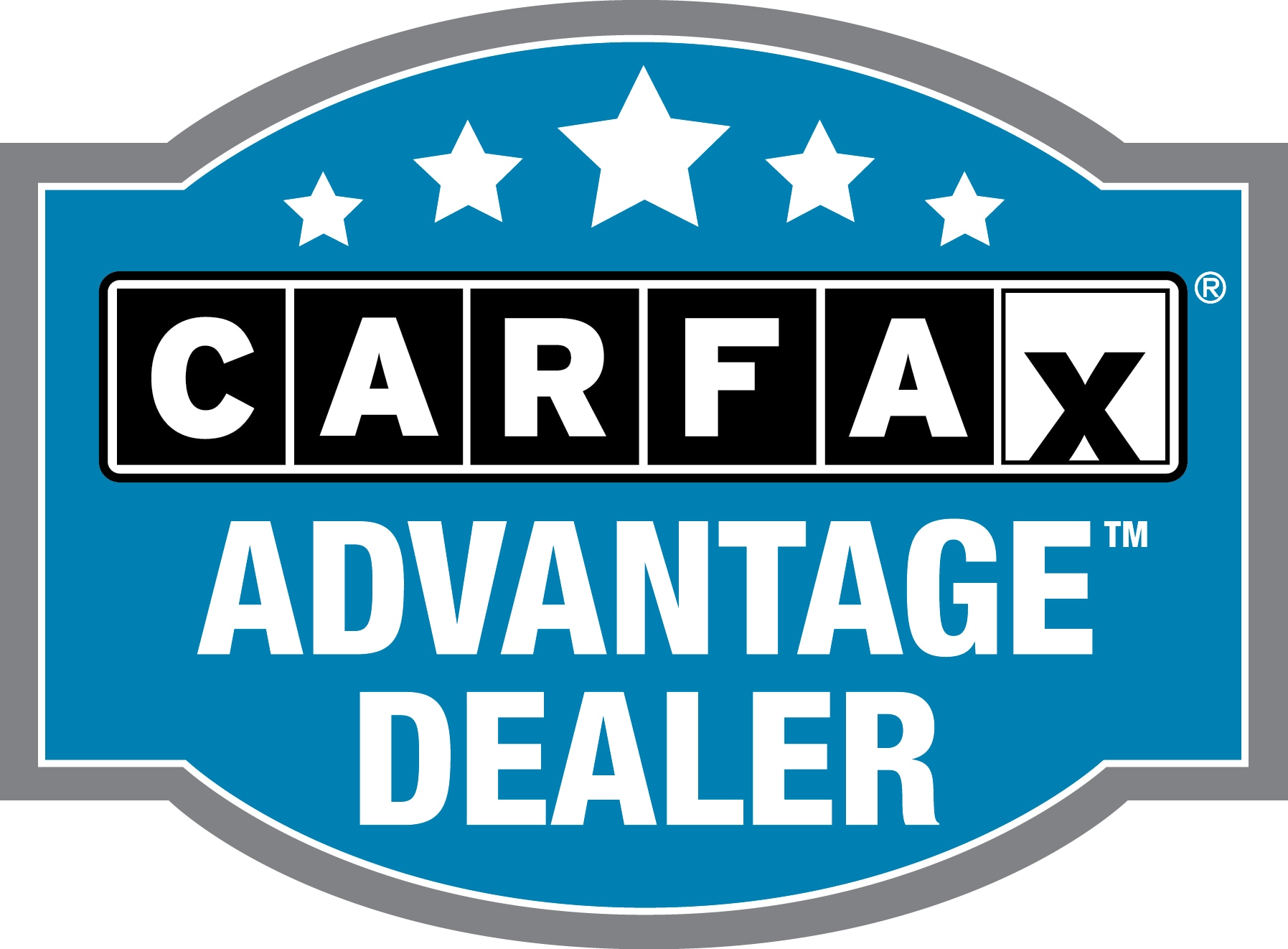 "CARFAX Advantage Dealers are committed to offering CARFAX Reports with every used car they sell."